Articles by Axis Vero Incorporated
Sometimes our clients, followers, and friends simply want to know more about investigations or how to protect their family, friends, business interests or themselves. This section is dedicated to offering insight (NOT Legal Advice);
If you need Legal Advice, contact an Attorney/Lawyer/Barrister in your jurisdiction.
We hope you enjoy our articles and if the option exists, please share them on your social networks as well. Our online articles are free and available through various Social Media and Knowledge Bases.
---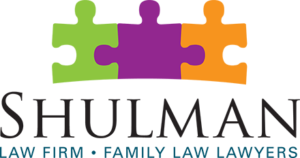 The Shulman Law Firm Online Knowledge Base
Our great friends and colleagues at The Shulman Family Law Firm have set up a FREE online knowledge base to assist in educating the general public (and their clients) in matters pertaining to Family Law and occasionally other topics that are potentially relevant to the readership. A large number of articles written by our founder, Axis Geffen, have been commissioned and are available to everyone for free by clicking here. Don't be fooled! Although many of these articles are written with Family Law Matters in mind, the information applies to many different types of legal matters.
---
Please use our Contact Us page to submit to inquire about additional services.
We welcome you to join our email news forum by clicking below
It is our pleasure to serve you!